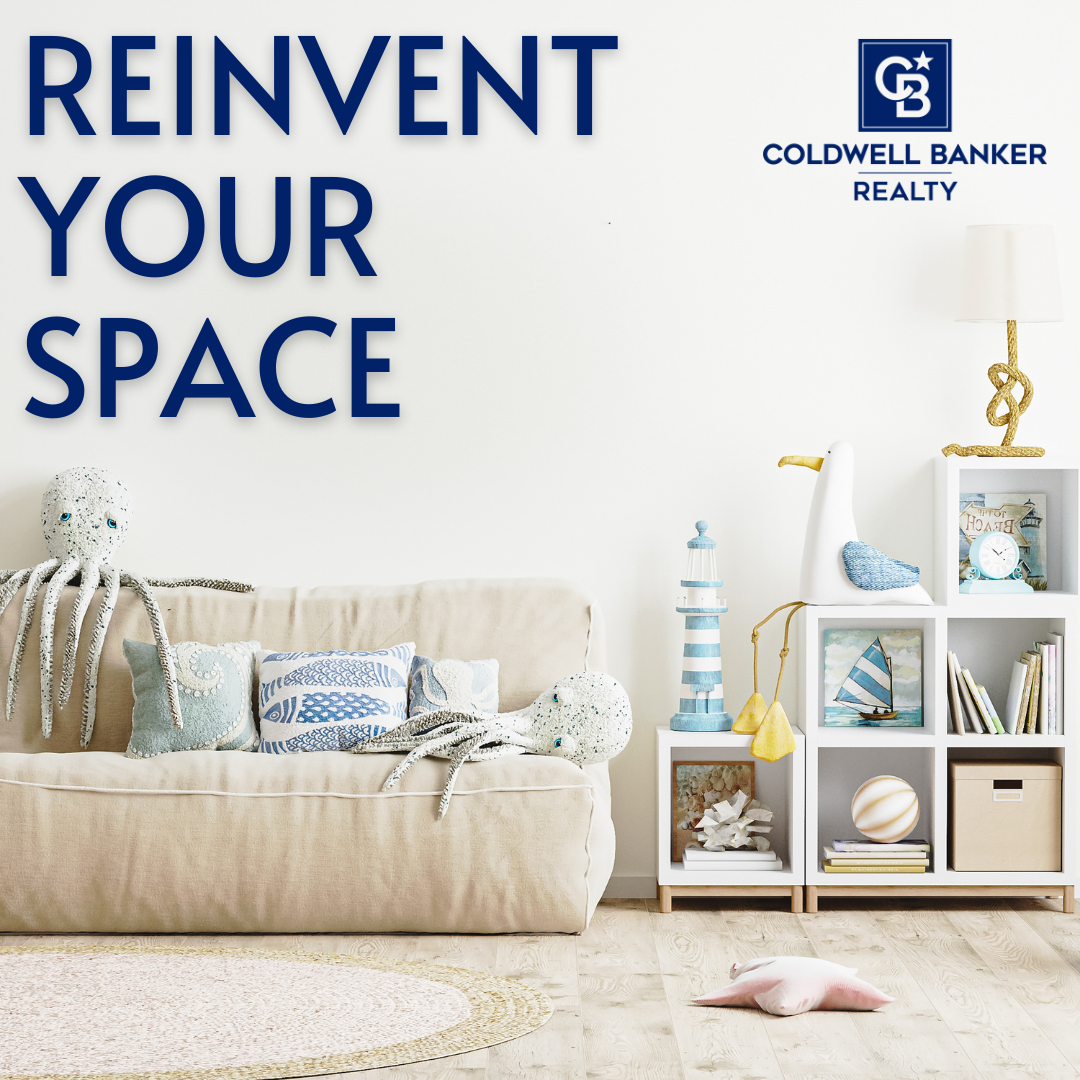 There are a number of reasons why a room could be underutilized, but there is no time like the present to repurpose what you have and reinvent such spaces - especially if you plan on selling at some point in the future.
- With many of us shifting to a work-from-home situation over the last few years, homeowners have taken to the idea of repurposing their dining room into a home office. Get creative with this project and give the room a true makeover with a bold new paint color, wallpaper and artwork.
- If you have young children, create a designated play area for the little ones with plenty of storage space for toys and games and comfortable seating.
- Fitness-focused households may want to consider adding a home gym with machines, weights or other equipment.