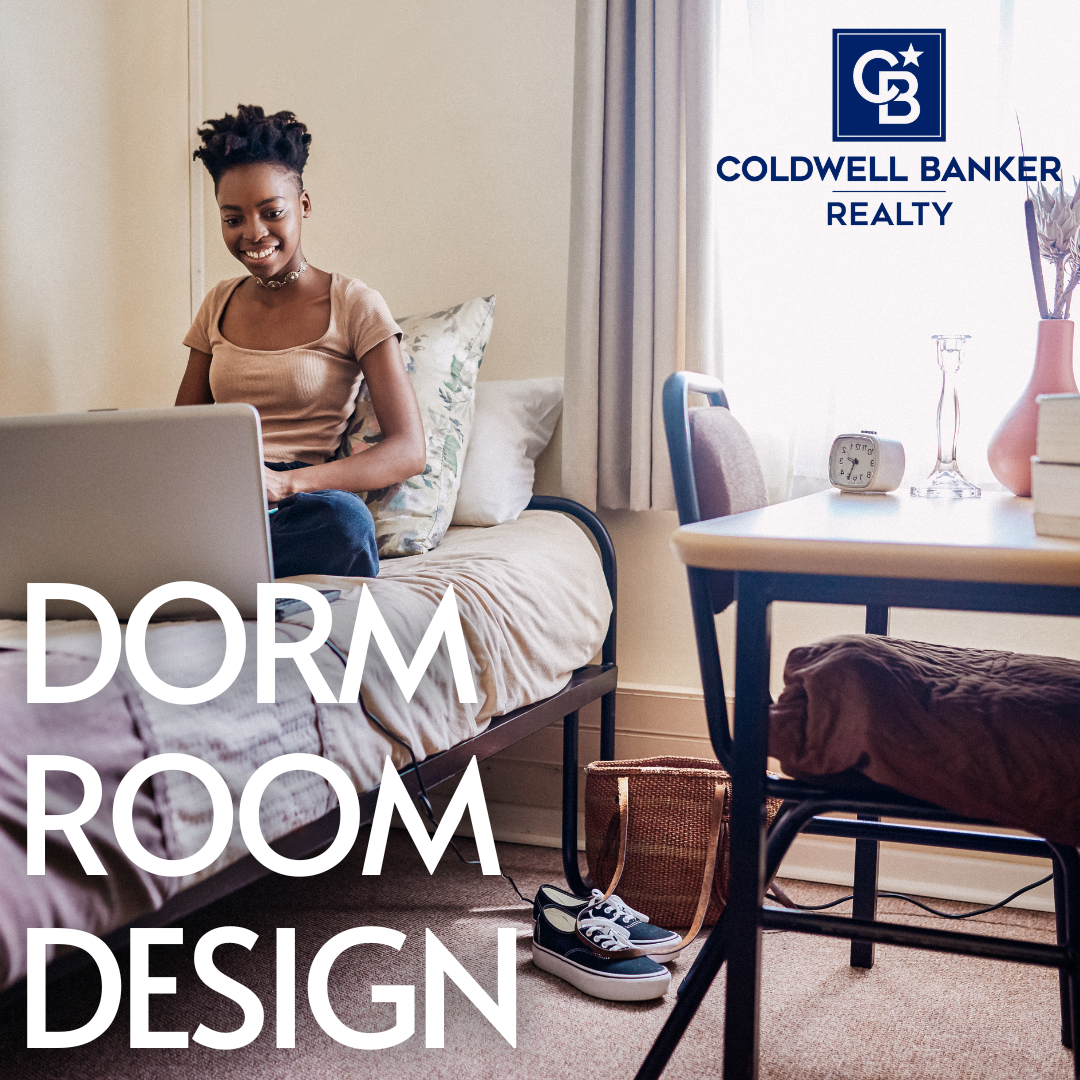 Dormitory life doesn't have to cause angst for those students who choose it. To ease the transition, here are a few thoughtful graduation gifts to make the college housing experience feel a little more like home.

- Good lighting creates a harmonious living relationship and clip-on lights are perfect for studying at night and can be easily affixed to the bedframe.

- Decluttering doesn't get much better than with a large old-fashioned steamer trunk. You'd be amazed at how much you can fit in there and it can double as a footrest or end table.

- A cart with drawers for the mini-fridge creates extra storage space for groceries and everyday essentials.